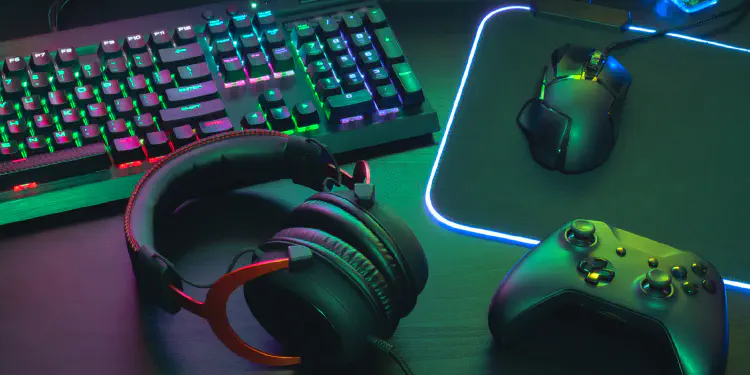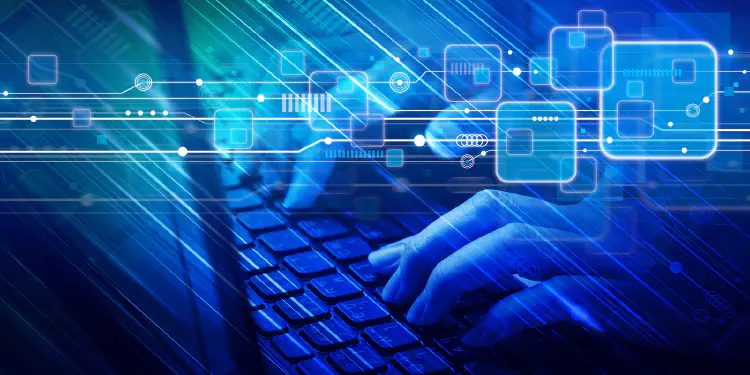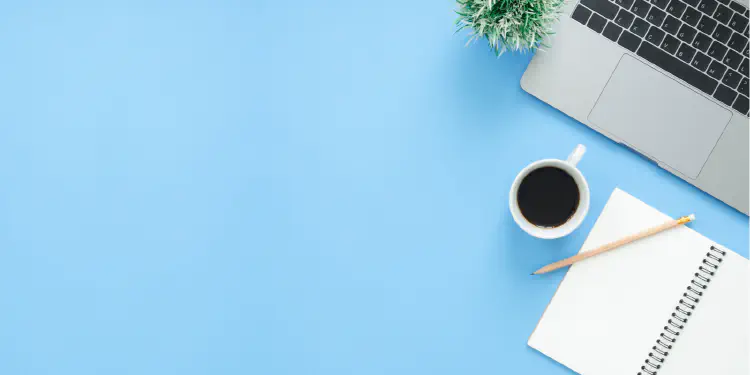 Build an audience
Are you a game development professional with something to say?
Please feel free to pitch your topics to us!
Content Ownership Stuff
Many other platforms require ownership over your content when you post it with them. Of course, they lean on YOUR content to monetize it through the nose, and what do you get for it? Probably nothing.
Here at stupidGameDevTricks we're all about building community, not a monetization base, nor ownership of user content.
Start Today
Email us at gamedevtricks@gamergenic.com to start today.